$49 for 2 Nights Hotel & Dinner (40+ Cities!)
Value

$248
Discount

80%
You Save

$199
The deal ended at:
12:00AM
05/13/14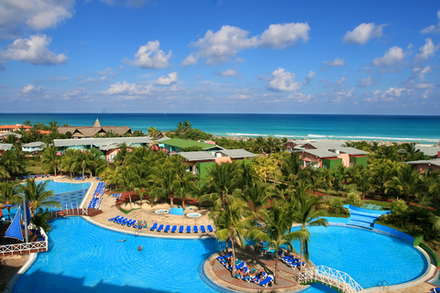 Fine print
Valid for 2 adults, one of which must be age 21+ and 2 children under 16
$50 deposit. Refundable less a $10 processing fee
After approx. 2-4 weeks processing time, 30 days' notice required with Reservations
Hotels, locations, and dates based on promotional availability
Upgraded & additional availability not covered by the promotion is available for adherence to additional terms
Limited weekend availability
Limit one deal per household, per 12 months, that is for any 2 Night Hotel stay through VGD, multiple are ok as gifts.
Deal subject to additional terms: For
HOW
TO
REDEEM
, FAQs &
ADDITIONAL
TERMS
go to:
www.vgdestinations.com/Two_Night_Deal_Terms.html
And Use E-mail: halfofftoday16@vgdestinations.com
To embed this deal, copy the code below and paste it into your website:
The Company
Vgdestinations
halfofftoday16@vgdestinations.com
website
FOR A LIST OF CITIES VISIT:


www.vgdestinations.com/Two_Night_Destinations.html
HOTELS MAY INCLUDE & ARE SIMULAR TO:
Sheraton Suites, Hyatt Place, Holiday Inn, and Clarion
(Stratosphere, Circus Circus, & Riviera in Las Vegas)
Get out of town! Like to travel and visit new cities? Don't let cost be an issue with a 3 Day/2 Night vacation for 80% off. Buy a few now and give your family and friends a valuable present that they will truly love and use. Experience the theme parks of sunny Orlando, Florida. Stay up all night gambling in Las Vegas, Nevada. Or tour the historical district of colonial Williamsburg, Virginia. There are so many locations to choose from! Your $50 value Restaurant Gift Certificate is valid at over 15,000 restaurants in the US!

E-mail: HalfOffToday16@vgdestinations.com