$99 for 8 Days Hotel In Any Worldwide City + Airfare Credit or Dinner
Value

$788
Discount

87%
You Save

$689
The deal ended at:
12:48PM
09/11/15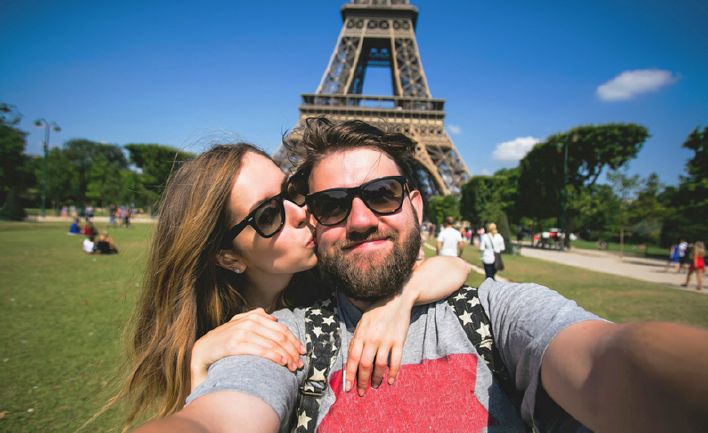 Fine print
No blackouts
Offer expires 12 months from date of purchase
Hotel fees not included. Fees of $25-55 each night on average due when booking reservations
Peak or prime dates/locales/hotels may req higher fees, choose any date; no blackouts
While 30 days advanced notice is encouraged for best availability, please provide approximately 10-20 business days advanced notice to process your request
Processing could be longer in busy seasons
Reservations books customers in order of their travel dates
While specific hotel requests are often available, greatest savings on hotel fees comes when you are more flexible
Availability requests Availability requests at booking time only. Need help?- E-mail support@ecustcare.com
For All Terms/FAQs/Redemption: visit: http://vacationrescenter.com/8_day_getaway.html
Highlights
Stay at top hotels such as Hilton, Ramada, DoubleTree, Wyndham, Best Western, Hyatt, Microtel, and many more!
8 Days Hotel Accommodations – Choose Any Worldwide City
Choose one of the following:
An up to $400 Airfare Credit
$50 Dining Value Gift Certificate good for your choice one of 15,000 restaurants in the US
You pick the destination and travel dates
3-4 Star Hotel
Good for 1-4 people
To embed this deal, copy the code below and paste it into your website:
The Company
VacationResCenter
website
Choose any city in the world, not only the US. Choose Paris, Hong Kong, Toronto, the choices are endless. Maybe you're looking to bask on a beach and escape the cold temperatures, or perhaps you want to ski some world-class slopes? With this amazing deal you get to choose the destination and the travel dates without worrying about blackouts. Stay at top hotels such as Hilton, Ramada, DoubleTree, Wyndham, Best Western, Hyatt, Microtel, and many more! Enjoy great amenities and attractions, as well as huge savings with this fantastic deal!

The best things in life are free, but the next-best items are the ones you pick up using these excellent offers. Adorn your life with bargain-busting additions and feel great about your spending solutions!